Main Page
From TBSPedia
Welcome to TBSPedia, the online resource for the Tahoe Backcountry Ski Patrol and all users of the Tahoe Backcountry!
Tahoe Backcountry Ski Patrol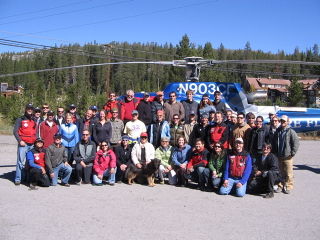 Joining the Patrol
Training Resources
Resources for Skiers
About the Patrol
A short slideshow about TBSP Patrols and Search and Rescue!
Information for Patrollers
Learn about wikis: [Quick Start instructions from wikipedia], [a full tutorial on using wikis], and How to upload files.